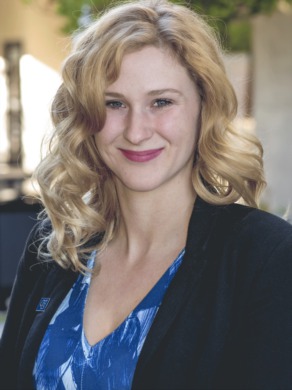 I am a las Vegas native and have gotten to see the city as it continues to expand and change. My family and I really love the sense of community and all that this city has to offer. We regularly enjoy the museums, love to hike the trails, visit the lion habitat, and just overall love traveling and exploring.

One of my all time favorite things to do is look at beautiful and unique homes and see all the creativity and love people display throughout their home. My love for real estate and lifelong experience in customer service is what makes me a great agent and caring person to work with. As a realtor my goal is to be the best agent you can find. I listen to what my clients say and will help them get what they need and want. I am a very open communicator so you will be aware of what is going on in the entire process from start to finish.

I go above and beyond and really enjoy helping put my clients into the home of their dreams... one they can start the next chapter in. Whether you are buying or looking to sell, I will be with you every step of the way and will show you how I put my heart and soul into what I do because I love it so much. I am here to help you get to where you need to go.