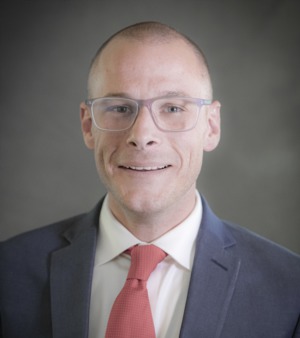 I'm a firm believer that the home buying and selling process should be fun, and it's my mission to help buyers and sellers enjoy it from beginning to end.
I work hard for my clients and will even get dirty trying to get projects done for the home to close.
I work for The Cotten Group at Simply Vegas, the top rated boutique brokerage in Southern Nevada and it is a true family environment which passes through to my clients. I work hard to build lasting relationships and friendships that go beyond the close and can be called anytime there is a question. The next time you're poised to enter the market, I'd be honored to guide you through this important experience.

CONTACT ME
Brandon Smith, Licensed Realtor.
(702) 600-2079
[email protected]
Pending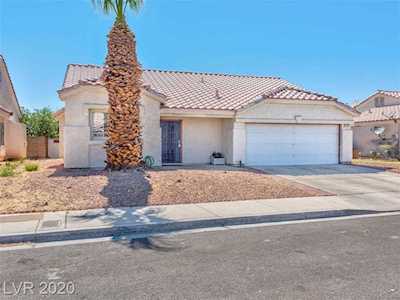 1713 Windchime
Las Vegas, NV 89106