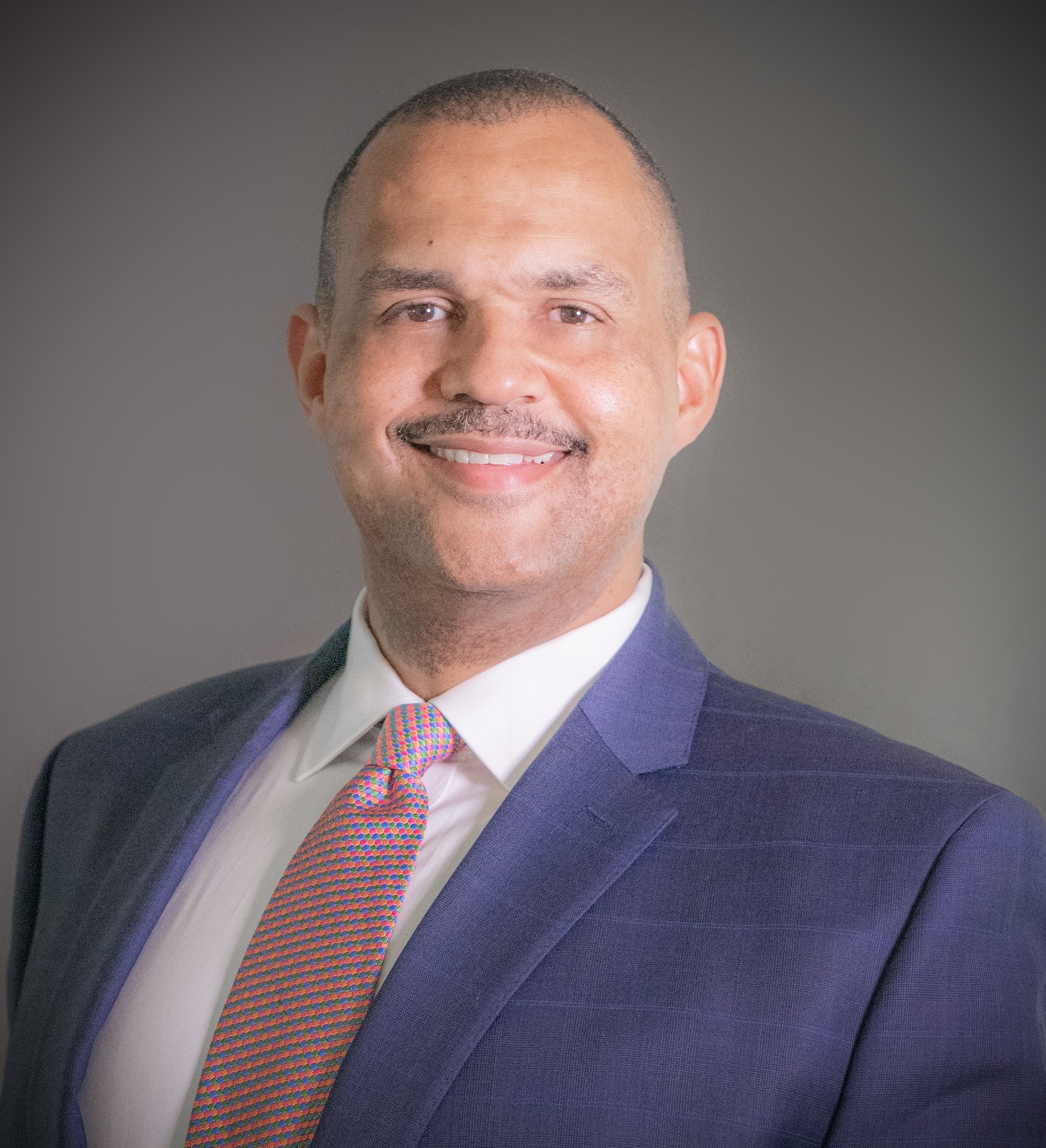 A born and raised Las Vegas native, Cassidy has deep ties within the local community. After graduating from Bishop Gorman High School, he continued his education by earning a Bachelor's Degree from Columbia University in New York City in English & Economics.
Cassidy worked in finance and accounting after returning home to Southern Nevada. As an investor in real property for over a decade, real estate has long been a passion for him. That passion and an anointing made real estate his next career step. It's these factors that drive his desire to help his clients achieve their goals. Since becoming a licensed agent in 2015, he has continued to make his mark within the industry and achieve stellar results for his extensive client list who he's been blessed to serve. His success has afforded him the opportunity to not only become an easily recognized figure in the Las Vegas real estate community but also to build and grow his team here, at Simply Vegas.

Southern Nevada is home for Cassidy. He dedicates much of his time to family, church, and other spiritual fellowships throughout the valley. He volunteers with a number of local charities, clubs, his church and associations. Cassidy currently serves as a Member of RealTalk YIP, serves on the Board of Directors of Heart 2 Heart as well as the Columbia Club of Las Vegas, where he also serves as President. He can also be seen volunteering and attending activities at his beloved alma mater – Bishop Gorman High School.

In 2009, Cassidy happily married his fellow Columbia classmate, Fortune Glasse-Cotten, who works as a preeminent breast feeding consultant, educator and advocate in the Las Vegas valley. Cassidy and Fortune have been blessed with an amazing three year old son, Cassidy James II.